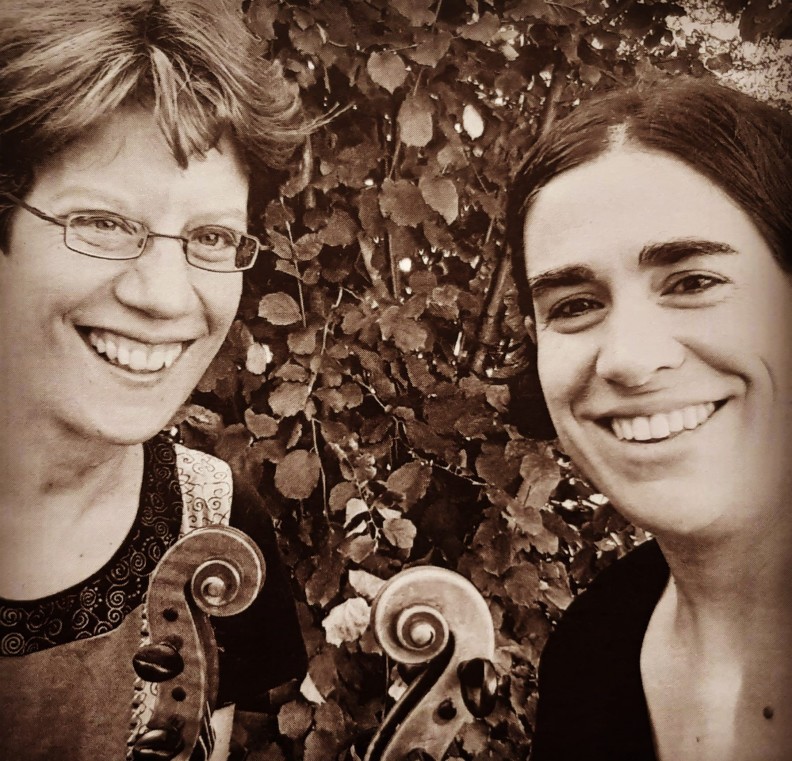 Sonofemmes:
These are the two vivacious violinists Núria Rodríguez and Désirée Pousaz. To the sparkling energy of our interpretations belongs also an exquisite choice of the played pieces: We give priority to duo works of women composers.
Next to our own concert projects, we would like to enrich your occasion with our violinistic fire in a double pack. We will take engagements from all over Switzerland. Here you may contact us.
coming soon
Our new program Pas de Deux, we will present to the audience in seven concerts in August and September of this year.